Southeastern Wisconsin's largest pet exposition will return to Milwaukee for its 13th successful year on Saturday, February 4, 2017.
Called Milwaukee's Premier Pet Lovers' event, the Great Lakes Pet Exposition offers something for the entire family.
Features of the 2017 Great Lakes Pet Exposition: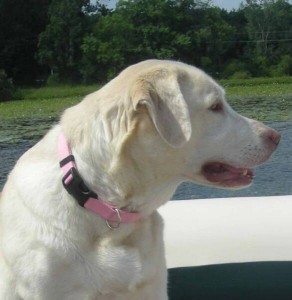 Come for the NEW VIP Shopping Hour from 9AM – 10AM.  Shop the vendor booths for pet food, toys, treats, supplies, housing, clothes, costumes, furniture, services and more from 10AM – 6PM.
Entertainment and education sessions. Frisbee-catching dogs, roller-skating birds, Drug detection dogs at work, and much more.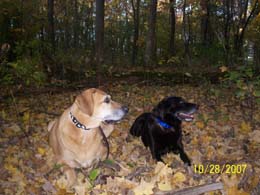 Interact with hundreds of companion animals available for adoption featuring rescue groups and shelter animals looking for homes.
The most unique and interactive reptile exhibit offered in this area. Learn about various types of snakes, spiders, lizards, and other reptiles sure to raise your brows!
Past Photo Albums of Pet Expos
For more information on the Great Lakes Pet Exposition including sponsorship opportunities, vendor registration, a list of vendors, floor layout, and schedules please visit our website: